VILLA ENTIÈRE À SANUR BEACH
Walk to Sanur Beach from a Spacious Home with Pool
Walk to Sanur Beach from a Spacious Home with Pool
Hôte : Camille
Wake up to a rain shower in a marbled bathroom with its own Zen garden, or daydream under high beamed ceilings in a four-poster bed. Kicking back is easy in the pool and garden at this airy home where Balinese design meets mid-century modern accents.
"Evenings on the terrace or in the pool, surrounded by the garden lights, are magical."
Une sélection de logements vérifiés selon des critères de qualité et de confort
Chaque logement Airbnb Plus fait l'objet d'un contrôle qualité en personne afin de vérifier qu'il répond à des critères élevés de qualité, de confort et de style.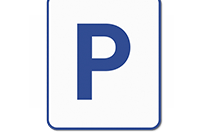 Parking gratuit sur place
Parking gratuit sur place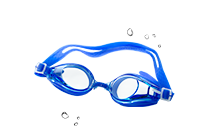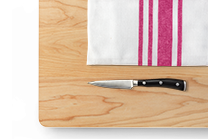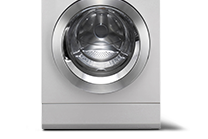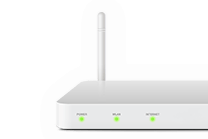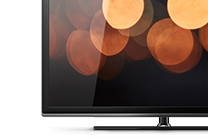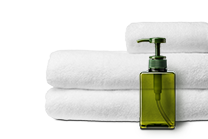 Équipements de base dans la salle de bain
Équipements de base dans la salle de bain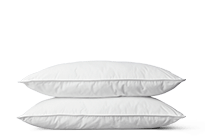 Commodités dans la chambre
Commodités dans la chambre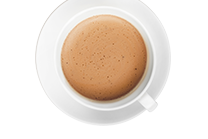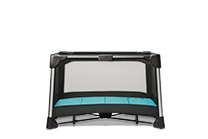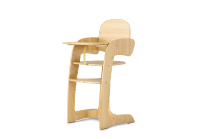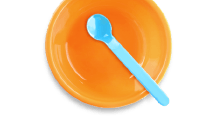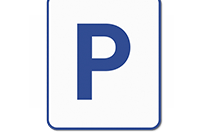 Parking gratuit sur place
Parking gratuit sur place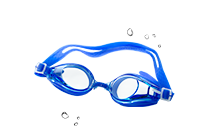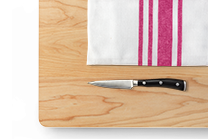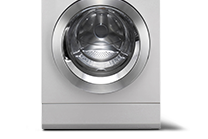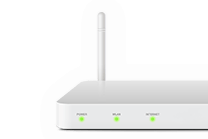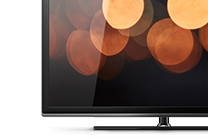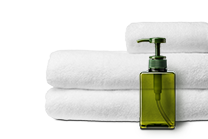 Équipements de base dans la salle de bain
Équipements de base dans la salle de bain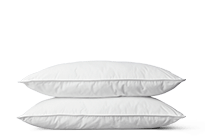 Commodités dans la chambre
Commodités dans la chambre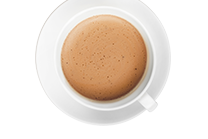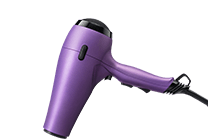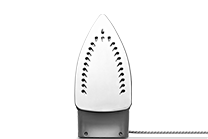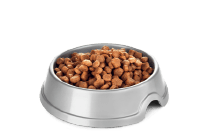 Denpasar, Sanur Beach, Bali, Indonésie
Faites connaissance avec vos hôtes
Bonjour, je m'appelle Camille
We are retired American expats living in Bali. our family owns this Villa and an award winning Guest House (B&B) located nearby. We love to …
Co-hôtes
John
Membre depuis décembre 2013
Stephanie
Membre depuis janvier 2016
Membre depuis janvier 2012
Langues :
Taux de réponse : 100%
Délai de réponse : Moins d'une heure
Bonjour, je m'appelle Camille
We are retired American expats living in Bali. our family owns this Villa and an award winning Guest House (B&B) located nearby. We love to …
Co-hôtes
John
Membre depuis décembre 2013
Stephanie
Membre depuis janvier 2016
Membre depuis janvier 2012
Langues :
Taux de réponse : 100%
Délai de réponse : Moins d'une heure
Conditions d'annulation et règlement intérieur
Autres logements bien notés
Villa entière à Sanur Beach