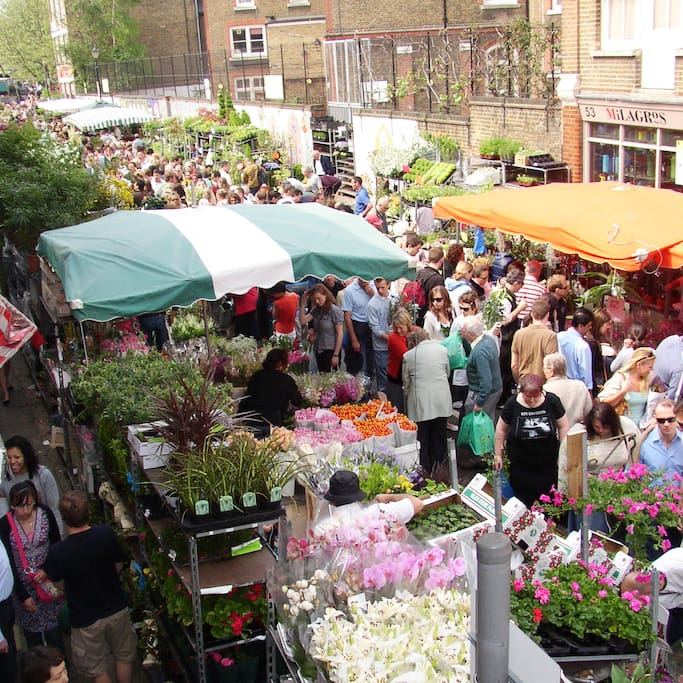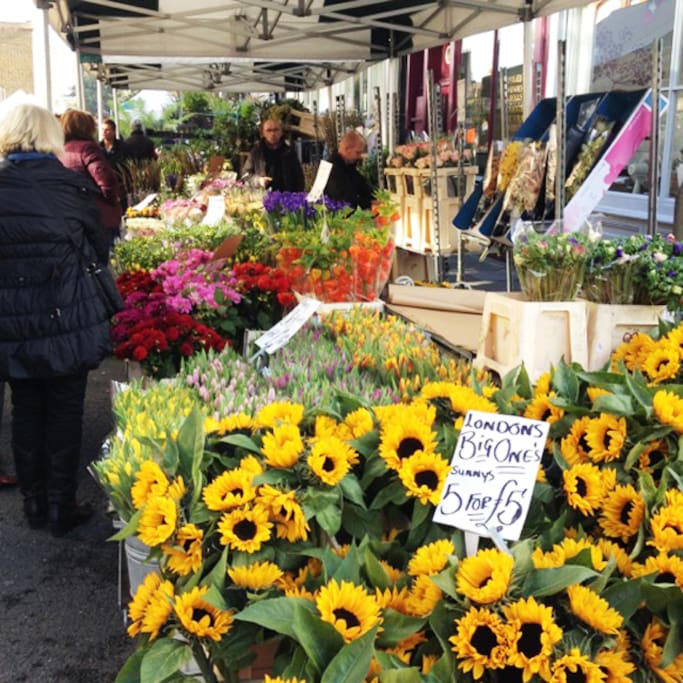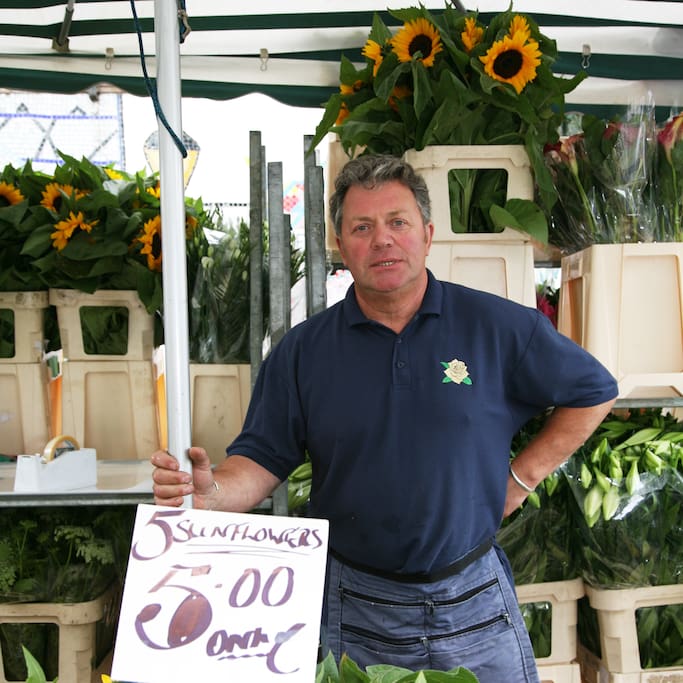 Columbia Road Flower Market
1013 personnes du coin recommandent
Pourquoi les habitants le recommandent
I love going to see the gorgeous flowers in an array of colours, and to feel the bustling vibe. There is often live music, and couples and families strolling around. You always see people around east London with flowers wrapped in brown paper and you know they've been to Columbia Road. The street is also full of independent shops full of creativity. They start setting up at 4 am and open at 8 am, though I've never made it there before 12 noon.
Heures d'ouverture

Actuellement fermé
this is a must if, like me, you love all things botanical! Sunday's only until 3 or 4pm. lovely flower market where you can get everything at knock down prices. they also sell indoor and outdoor plants. the road itself is really interesting, with little boutique shops and pubs and cafes. you can…
2 minute walk from the flat, this lovely flower market is on every Sunday and is definitely worth checking out (it's very Insta-friendly). It does get very busy so I recommend going as early in the morning as you can.
A bit of a must see, especially when staying in east London. It's nice just to visit, even if you do not want to buy anything!
not only for flowers but also the little vintage shops .. good eateries around etc.
East London's vibrant Sunday flower market is a local favourite. Here, you can barter with market stall merchants for everything from houseplants and fresh bouquets to succulents and seeds. Columbia Road is well worth a visit from Monday to Saturday, too: the lack of Sunday crowds leaves you free to…