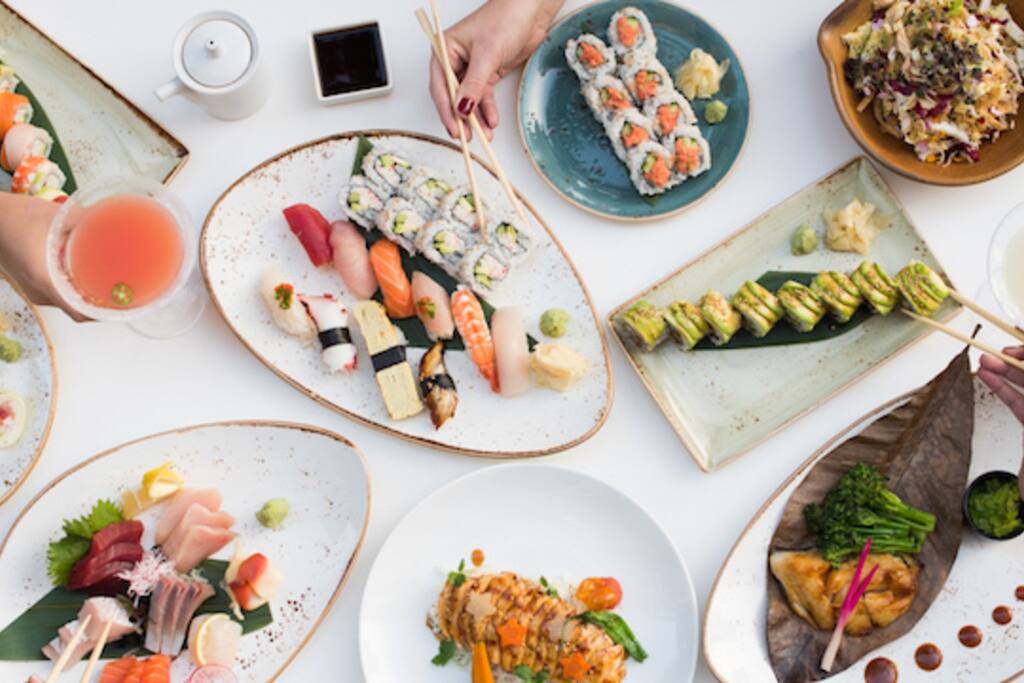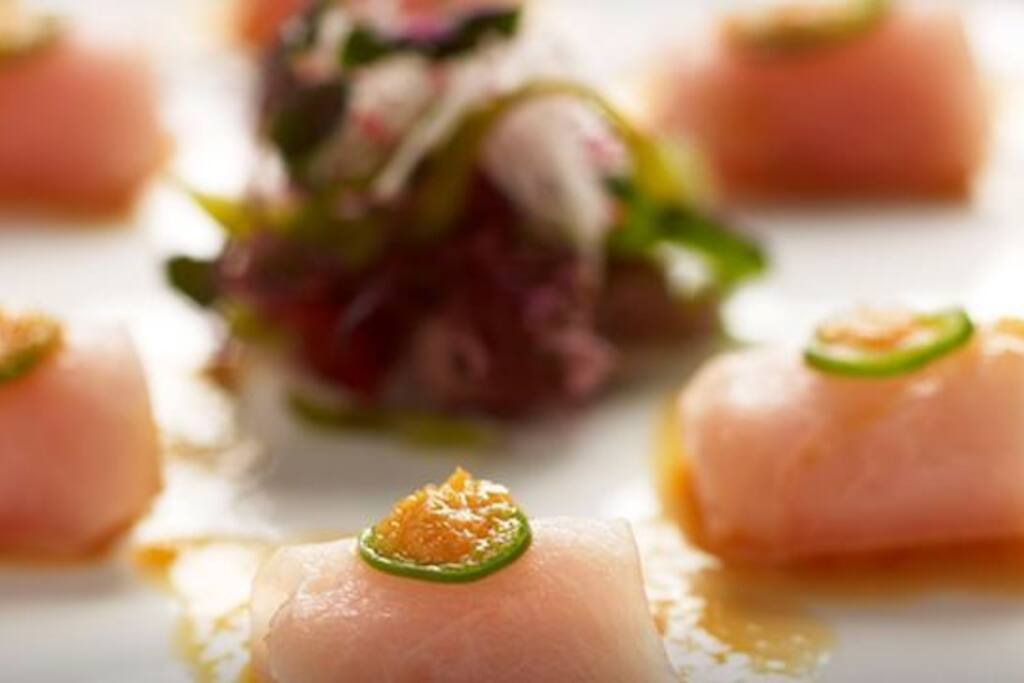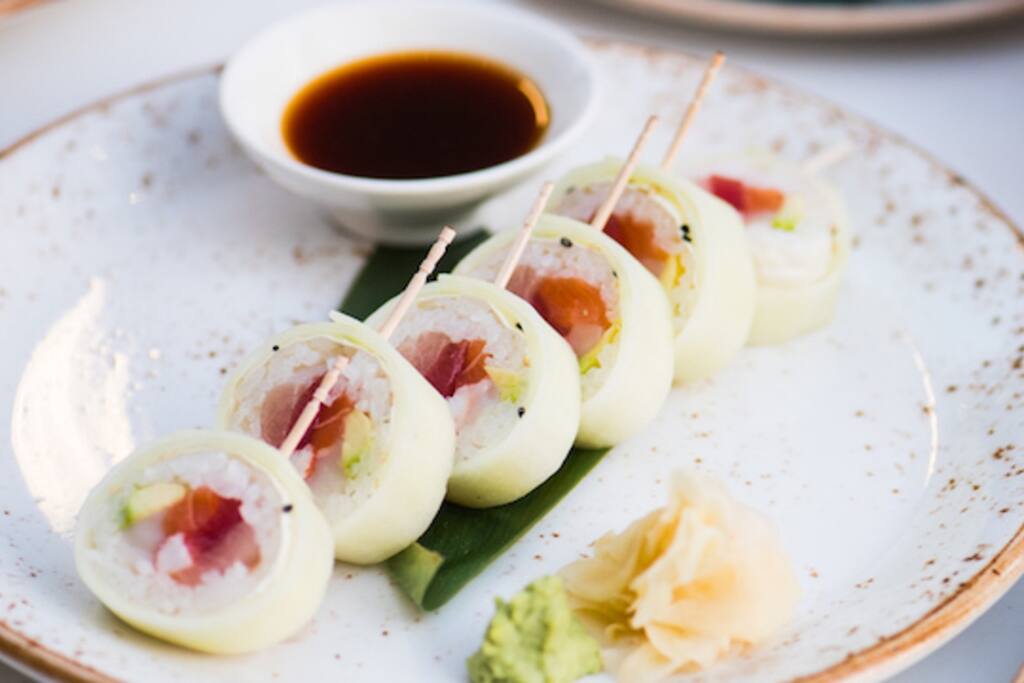 16 personnes du coin recommandent
·
Prix estimé 3 de 4
·
Katsuya pairs Master Sushi Chef Katsuya Uechi's fresh takes on Japanese classics with design icon Philippe Starck's sleek and sultry interiors in a unique sushi restaurant. Chef Uechi skillfully evolves Japanese sushi and robata classics with inspired dishes including crispy rice with spicy tuna, yellowtail sashimi with jalapeño and miso-marinated black cod. Katsuya's award-winning mixology program includes signature cocktails like the burning mandarin with hand-crushed serrano chili and the dragon with yuzu and ginger.
Emplacement

800 West Olympic Boulevard

Los Angeles, CA 90015
Heures d'ouverture

Fermée · Ouvre à 5:00 PM
Scene-y Japanese and sushi restaurant with really good food. Try the crispy rice and rock shrimp!
Upscale, trendy sushi restaurant with sushi and Japanese eats enjoy some creative cocktails! I recommend the Creamy rock shrimp tempura! (ask even if not on the menu!)
Katsuya blends master sushi Chef Katsuya Uechi's fresh take on classic Japanese cuisine. www.katsuyarestaurant.com