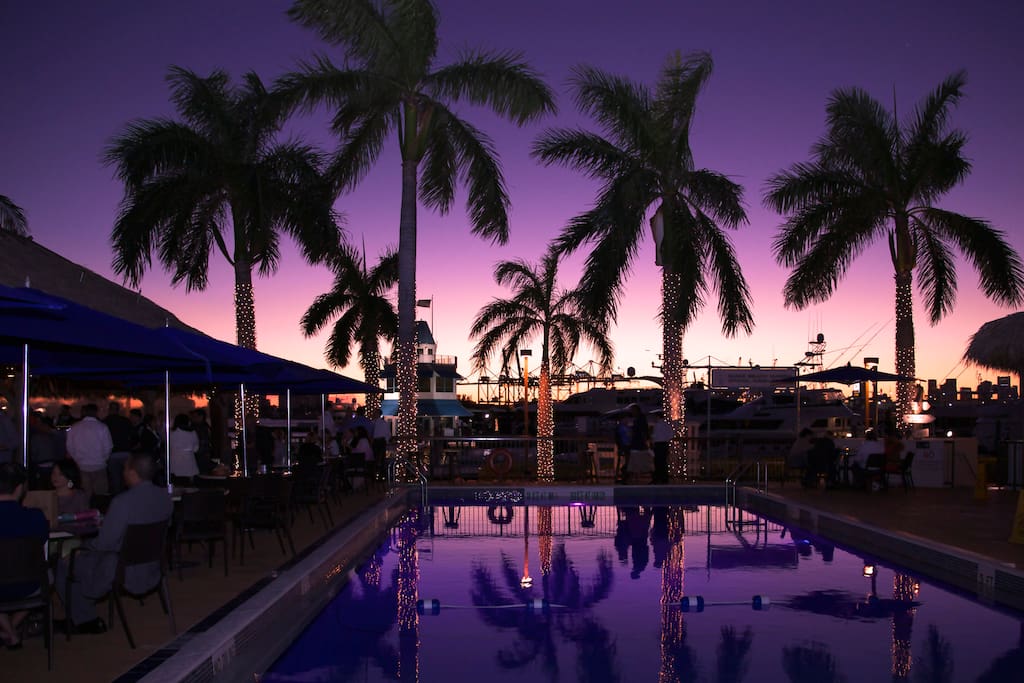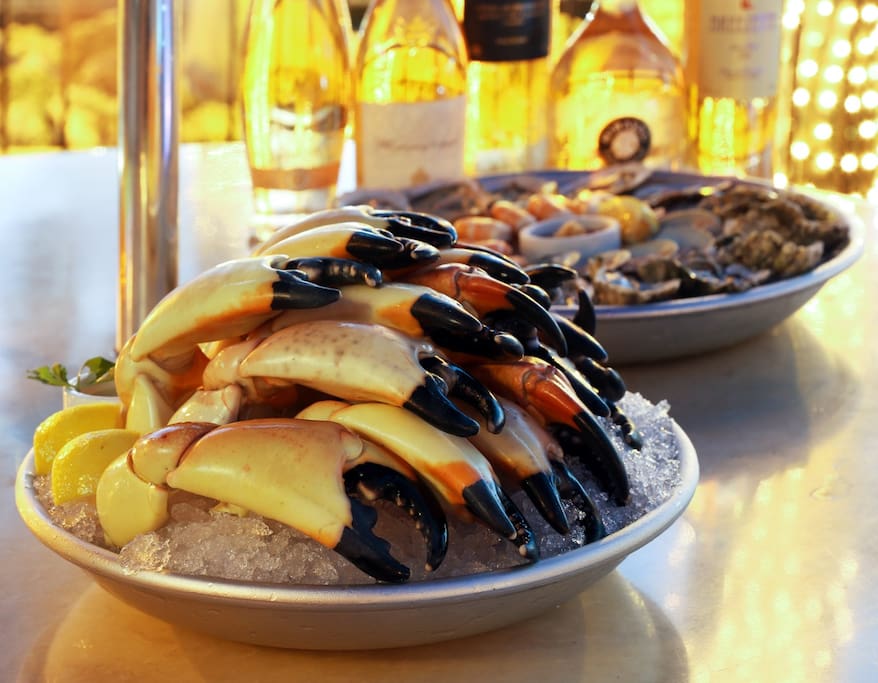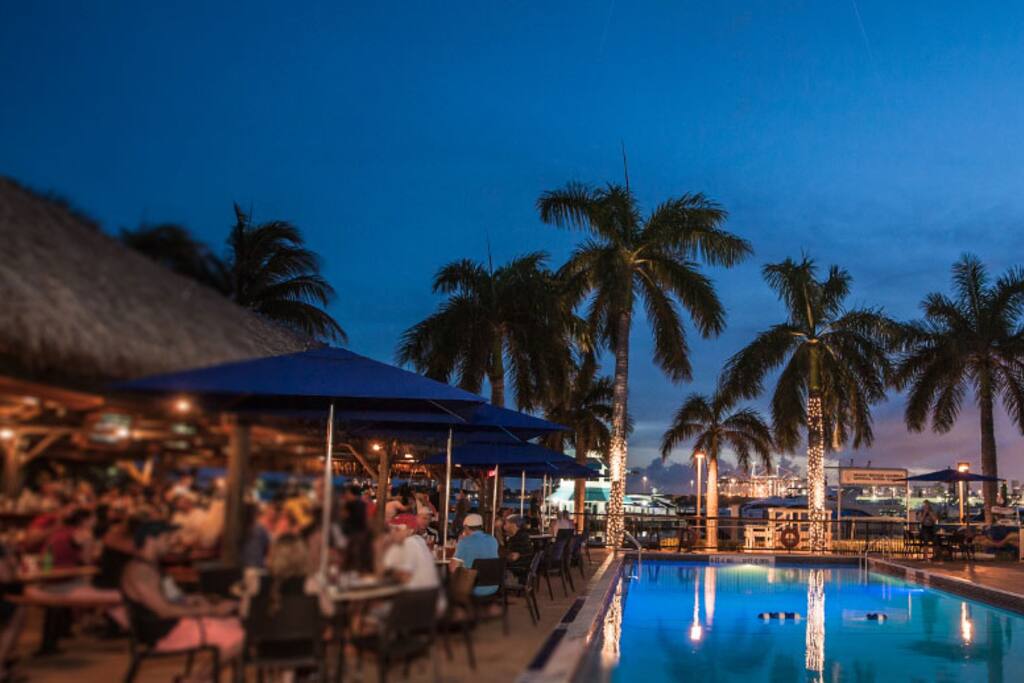 Restaurant de fruits de mer
103 personnes du coin recommandent
·
Prix estimé 2 sur 4
Located poolside and waterfront on the docks of the picturesque Miami Beach Marina, Monty's Sunset is South Beach's premiere spot for casual dining, fresh-caught local seafood, a succulent raw bar, live music and the most stunning sunsets in South Florida. It's the perfect place for lunch, dinner, happy hour, special occasions, live music or any major sporting event, Monty's Sunset has something for everyone.
Emplacement

300 Alton Road

Miami Beach, FL 33139
Heures d'ouverture

Fermée · Ouvre à 11:30 AM
Sert les types de plats suivants

Brunch, Déjeuner, Dîner, Happy Hour
| | |
| --- | --- |
| Cartes de crédit | Yes (incl. Discover & Visa) |
| Terrasse | Oui |
| Music | Live Music |
| Wi-Fi | Oui |
| Menus | Brunch, Déjeuner, Dîner, Happy Hour |
| Boissons | Beer, Wine, Full Bar, Cocktails |
| Possibilités de restauration | No Delivery |
Great hang out place with beautiful view. Food is okay, but view is the best
Boisterous outdoor waterfront dive bar surrounding a swimming pool that overlooks the Miami Beach Marina and offers beautiful sunsets and an active happy hour with DJs, TV sports, a free parking lot and more.
Book on