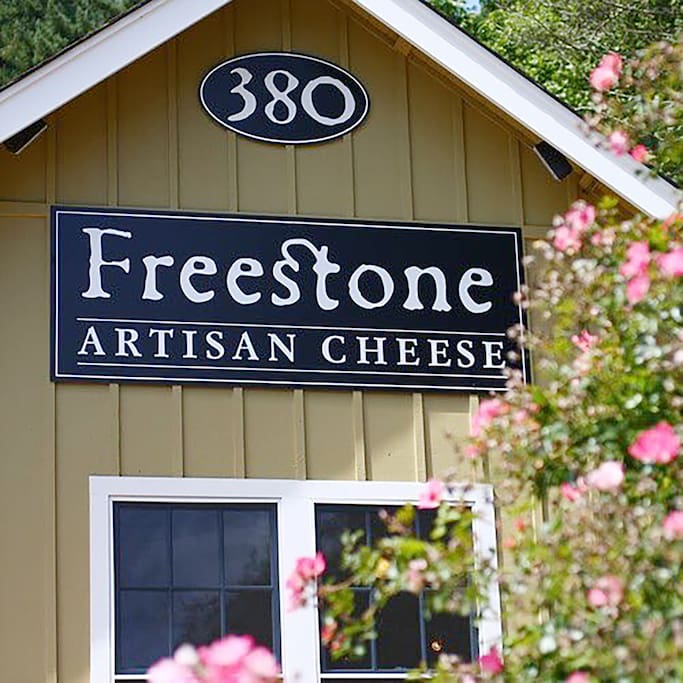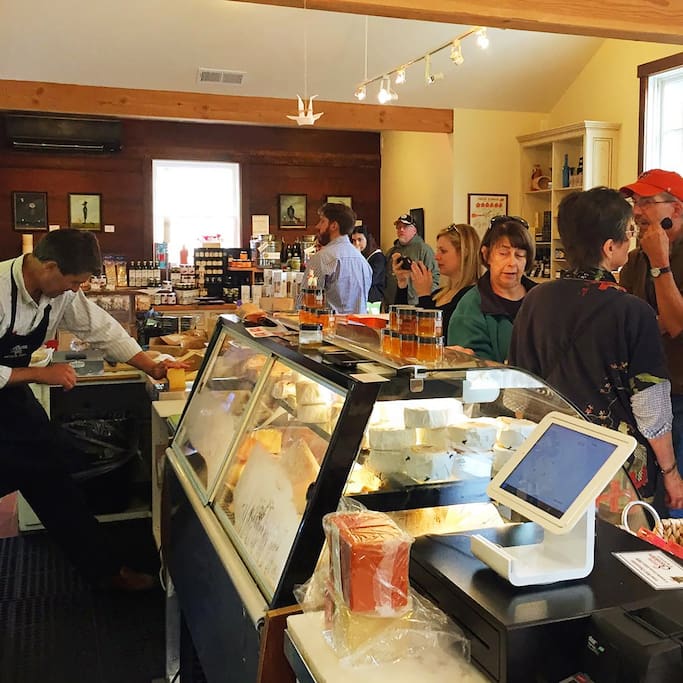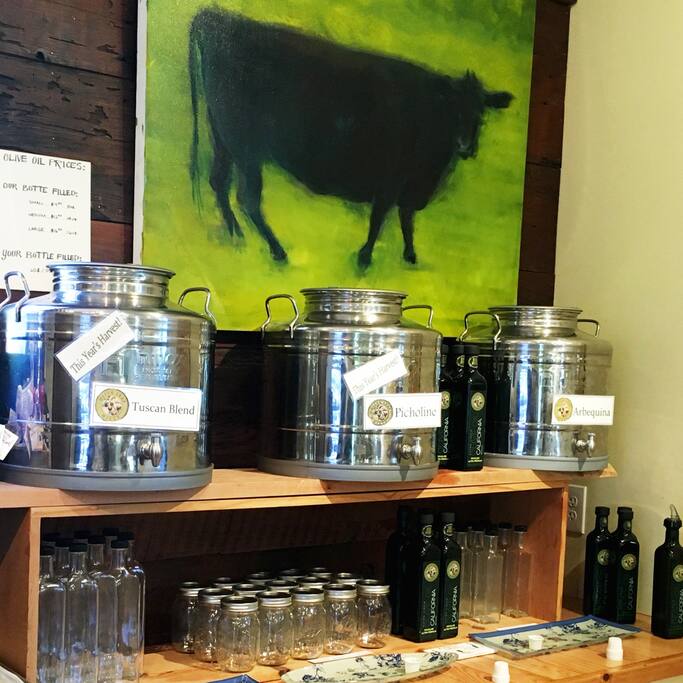 18 personnes du coin recommandent
Pourquoi les habitants le recommandent
Freestone is a tiny village on the Marin-Sonoma border. The shop owner here supports small local creameries, also offering a fine European selection. I like to pick up goodies and take them down the road to Wild Flour bakery, which has the most amazing seeded bread. They carry a beautiful assortment of handcrafted items, like tea towels embroidered with tractors and farm instruments, honeys and olive oils, and anything that pairs well with cheese.
Heures d'ouverture

Fermée · Ouvre à Monday 10:00 AM
Crepe's and local cheese and did I say crepe's? Holy moly. Don't go here without popping into Wild Flour Bakery for some carbs to bring back with your cheese!
Open Friday to Monday, and conveniently located just down the street from the famous Wild Flour Bakery, this little cheese shop is an obsessive temple to the bewildering range of incredible local fromages made here in Sonoma and Marin counties. They also carry local olive oils and lots of other…
Freestone Artisan Cheese in Occidental has great selection of local cheeses but odd hours (look before you go).
I love their crepes, and you can taste test the different local olive oils! You'll be amazed. And of course, the cheeses.