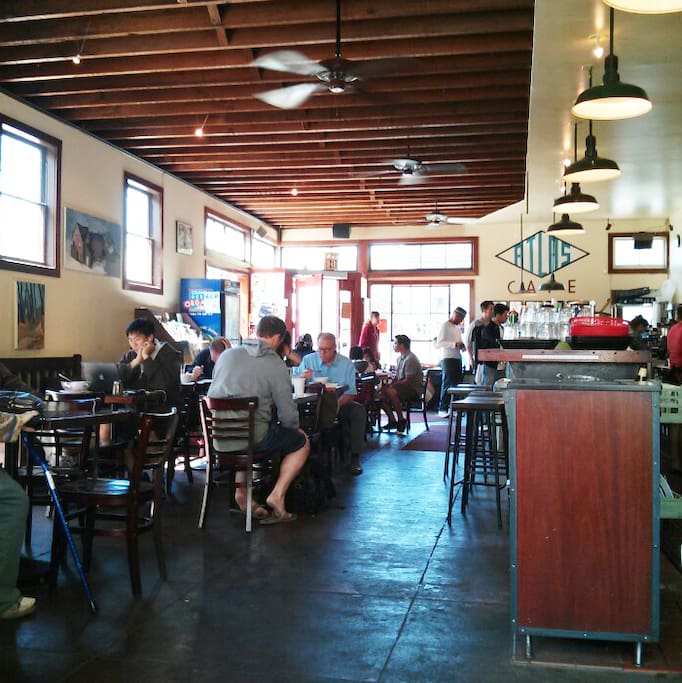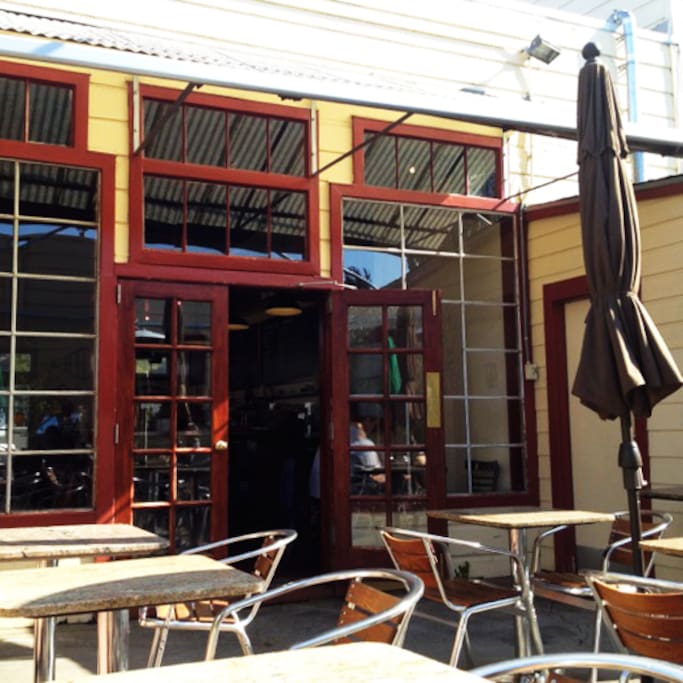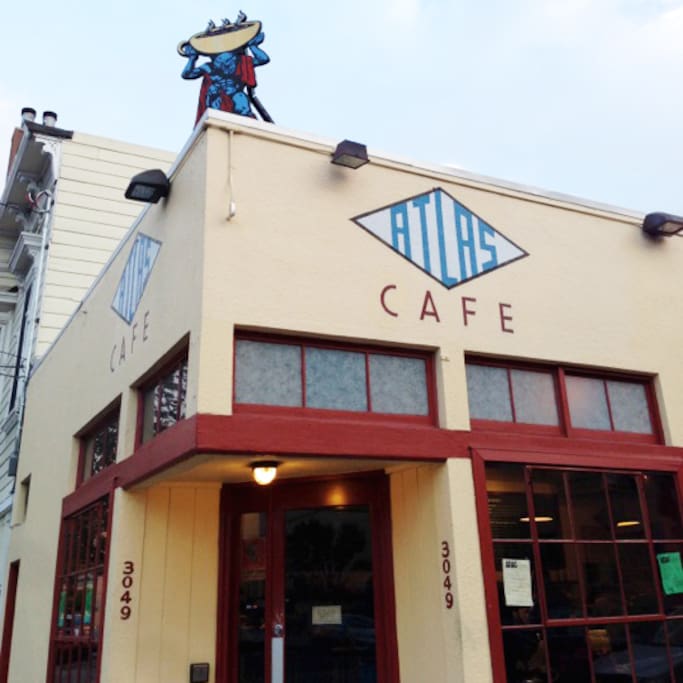 76 personnes du coin recommandent
·
Prix estimé 1 de 4
·
Atlas Cafe has been serving great coffee in San Francisco's Mission District since April of 1996. The menu includes Stumptown coffee, food, sweets, vegetarian and vegan food options and California micro-brews. Spacious back patio, Wi-Fi and plenty of power outlets.
Emplacement

3049 20th Street

San Francisco, CA 94110

Mission District
Les types de repas suivants sont offerts

Petit déjeuner, Brunch, Dîner, Souper
| | |
| --- | --- |
| Réservations | Non |
| Cartes de crédit | Yes (incl. Visa & MasterCard) |
| Terrasse extérieure | Oui |
| Music | Live Music |
| Wi-Fi | Oui |
| Menus | Petit déjeuner, Brunch, Dîner, Souper |
| Boissons | Beer, Wine |
| Possibilités de restauration | No Delivery |
A casual and very good cafe that's been a part of the mission district for a long long time. Many local's favorite! Very good sandwiches, salads and pizzas. Not only a cafe, you can grab wine and beer and there is a beautiful outdoor patio with heat lamps. They still play bluegrass at night…
Cafe with indoor and outdoor seating. Good coffee, counter service, solid food menu, hang out & work or read if you want.
Steamed eggs, sharp cheddar and bacon. Need I say anymore. Also great coffee. My fav coffee shop in SF.